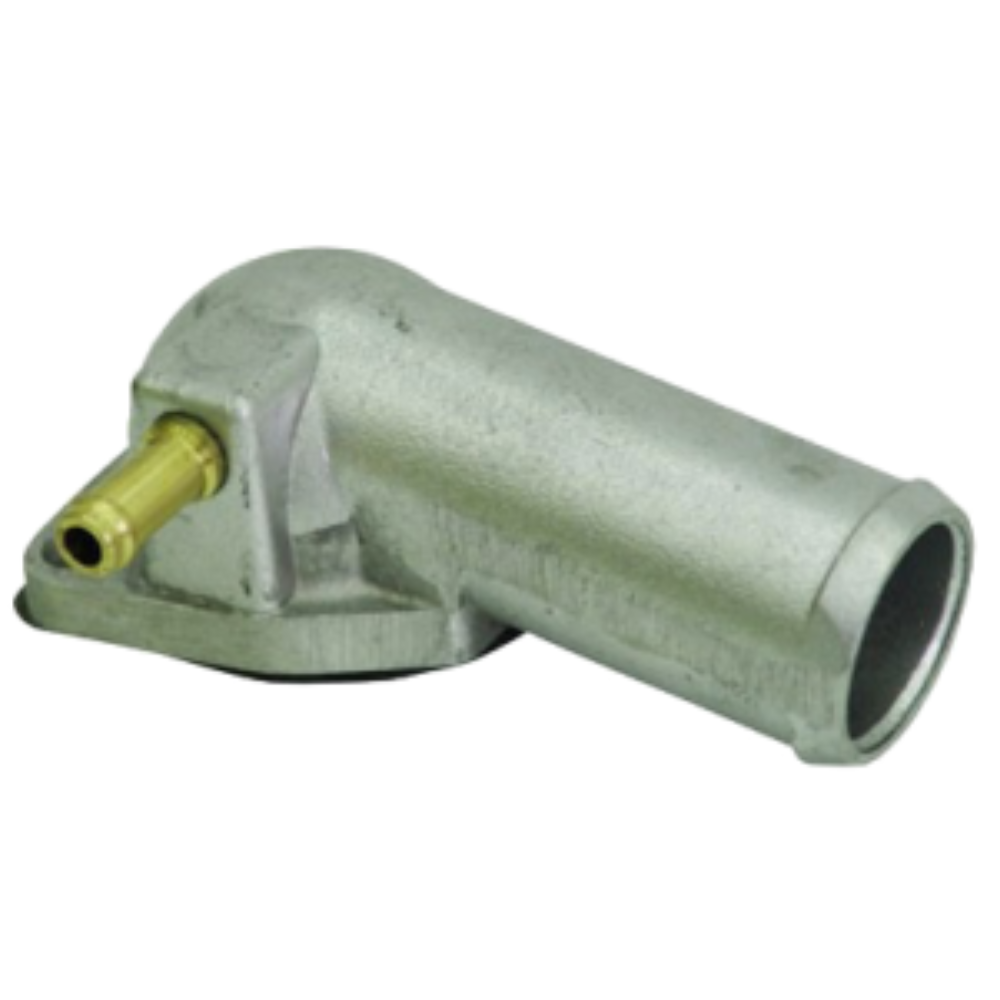 Thermostat Housing
Thermostat Housing
Kilkenny Castings began manufacturing thermostat housings in 1972 with an initial product of just four different model housings. Over the ensuing period, the range has grown considerably and they are now the largest thermostat housing manufacturer in the world. Kilkenny Castings is a specialist manufacturer of automotive castings, which are designed, engineered, and fabricated to strict quality standards. Kilkenny Castings is a quality assured company and have received quality assurance accreditation to AS/NZ ISO 9002:2000
Water Outlets
Water Pump Backing Plates
Thermostat Housings
This product range has also been extended over the years to include Water Pump Backing Plates, Timing Covers, Rocker Covers, Inlet Manifolds, Brass Adaptors, Pulleys, Oil Cooler Housings and more.
See our full range of products and order online:
Thermostats & Gasket
Tridon offers the most extensive range of high quality thermostats and gaskets for your cooling system. The entire range of thermostats & gaskets is carefully researched and engineered to operate within original equipment manufacturer's specifications for each specific application. Tridon Thermostat gaskets are designed to provide a seal between the thermostat housing and the vehicles engine.
In excess of 300 part numbers
Extensive range including heavy duty applications
Factory calibrated and tested
Performance high flow thermostats improve cooling system performance and are designed to interchange with the original thermostat. They are manufactured with a larger primary valve enabling up to 30% more coolant flow.
A High flow thermostat provides:
Increased cooling system efficiency
Even temperature control
Improved fuel economy
Reduced engine wear
They are ideal for high performance applications or where additional load is placed on the engine (e.g.towing). Thermostat gaskets are available to suit a comprehensive range of vehicle applications in both paper or rubber 'O' rings.
Tridon thermostat and gasket merchandisers are a convenient way to store and display a wide range of popular thermostats and gaskets, designed to ensure maximum market coverage. They are available in wall mounted merchandiser units or counter display (gaskets) to provide a total solution for any retail or workshop requirements.
See our full range of products and order online:
Order Online