We are Australia's leading distributor of aftermarket parts for passenger vehicles and have a long and successful history as an autoaftermarket parts importer, distributer and service provider since 1981.
AAD has been supplying high quality automotive parts and accessories for the passenger automotive market for over 40 years.
With multiple branches located in strategic transport hubs around Australia, we offer an on demand delivery service to major and independent resellers, as well as some workshops and mechanics.
AAD understands that for our customers it is more than just the parts.
We partner with our customers and support them through our technical support centre, parts interpretors, industry leading cataloging and online ordering capabilities.
We partner with our suppliers globally and locally to ensure we can offer our customers a full range of quality parts at competitive prices.
Reasons to choose aad: capabilities
24/7 Ordering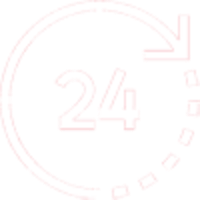 Parts interpretation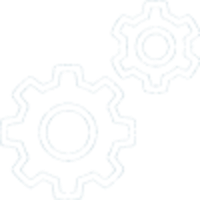 National distribution Business development support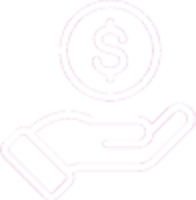 Extensive range

Cataloguing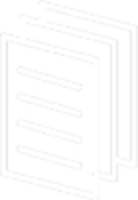 Service excellence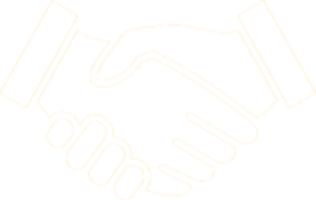 Easy transactions