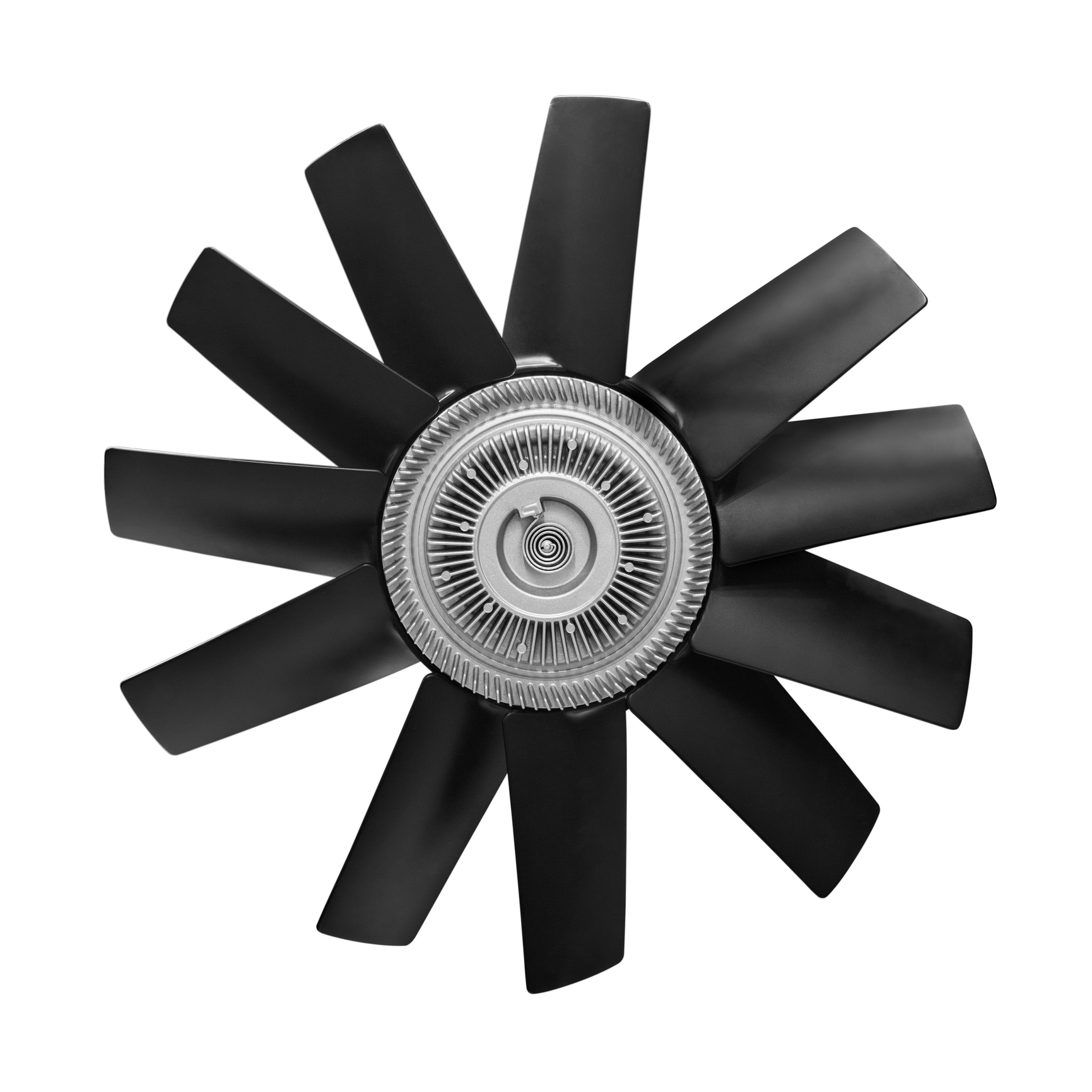 Thermo Fans & Switches
Davies Craig have the single largest range of Thermo fans available in the Australian market today and have dedicated many years of product development and testing to ensure the durability and quality of all of their parts. Davies Craig commenced manufacturing Electric Thermatic Fans in 1971. At that time, belt driven fans were the only option for automotive cooling, since that point Davies Craig have grown their selection and application to fit most of the applications on the Australian Market.
Since the early 1990s, Thermatic Fans have been introduced as original equipment and most cars are now fitted with an electric cooling fan. Davies Craig Thermatic Fans & Fan Clutches are made to OE specifications guaranteeing that the materials and manufacturing can be trusted to keep vehicles is the best working order.
The Fuelmiser Thermo fan switch complete range has over 70 part numbers for over 2000 vehicle applications.
Dacies Craig quality switches are designed to prevent any overheating and therefore potential damage to the engine to ensure smooth operation of the electric radiator cooling fan. The fan switch is a mechanical switching device, designed to respond to changes in coolant temperature allowing the operation of the electric radiator cooling fan.
The fan switch is an integral component in a vehicle cooling system. A faulty fan switch can cause possible overheating and potential damage to an engine. Fan switches should be inspected at regular service intervals. The switch should be inspected for any visible signs of contaminant and conductivity. Note that the coolant itself, particularly old coolant, incorrect coolant levels or mixture may cause the fan switch to malfunction.
Fan Switch temperature ranges and switching types may vary.
Some vehicles have more than one fan switch and more than one thermo fan.
Please refer to vehicle applications and images for correct fan switch applications.
Download the Davies Craig Thermatic Fan Brochure here.
See our full range of products and order online:
Order Online