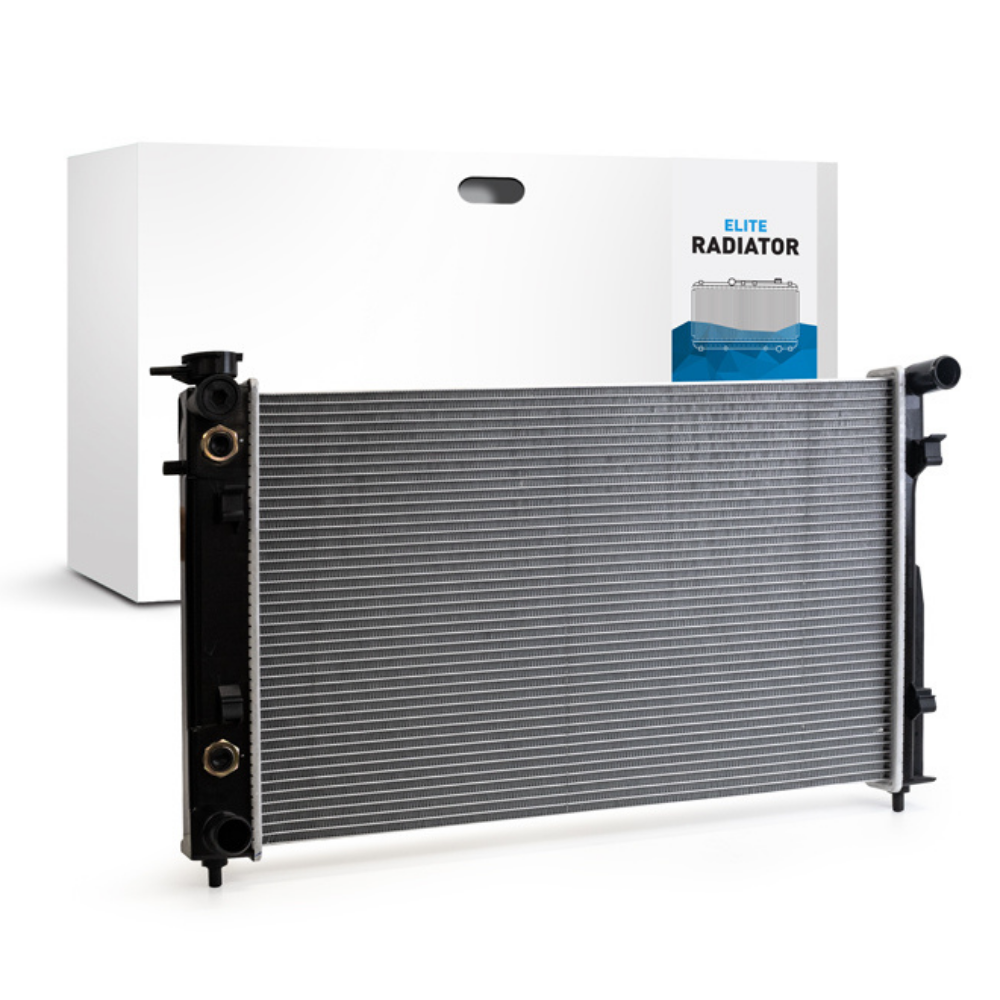 Radiators
The cooling components of your vehicle play a vital role in ensuring that the vehicle works and performs at its best. If the cooling system is leaking or performing badly, the engine may overheat, causing your vehicle serious damage. Nearly passenger vehicles use a liquid-cooling system to cool their engine, the radiator is key component of this. Radiators transfer the heat from the liquid inside of the radiator to the surroundings outside of the engine. There are an number of different methods and styles of cooling systems and AAD stock a large number of applications to fit most of these system.
Due to the critical nature it's always best to make sure any replacement parts in your cooling system at least meet the OE specification. This is my AAD proudly stocks Procool parts, as all their elite radiators are of OE fit and performance to ensure that your vehicle will keep running smoothly and properly.
Procool is a specialist cooling brand built around providing solutions that keep engines cool. All Procool parts are stringently tested and backed by an extensive warranty so you can have the confidence that you're getting top-performing products that go the distance.
Procool Elite Radiators have a comprehensive and forever growing range available. With proven quality and always meeting OE standards. All Procool Elite Radiators come with a 24 month or 50,000 kms warranty whichever occurs first. Procool Elite Radiators are setting the standard providing excellent cooling efficiency, protecting vehicles from corrosion while maximising the performance.
Procool Elite Radiators are sourced from leading manufacturers for OE fit and performance
Manufactured with high quality/outlet tubes, rubber mounts and strong mounting clips for durability
Manufactured with aluminium cores and plastic tanks
Manufactured with stainless steel cooper coolers
Proven quality
Warranty 24 months from the date of fitment or 50,000kms whichever comes first.
Find out more about the Procool Elite Radiators and the rest of their cooling range here.
See our full range of products and order online:
Order Online