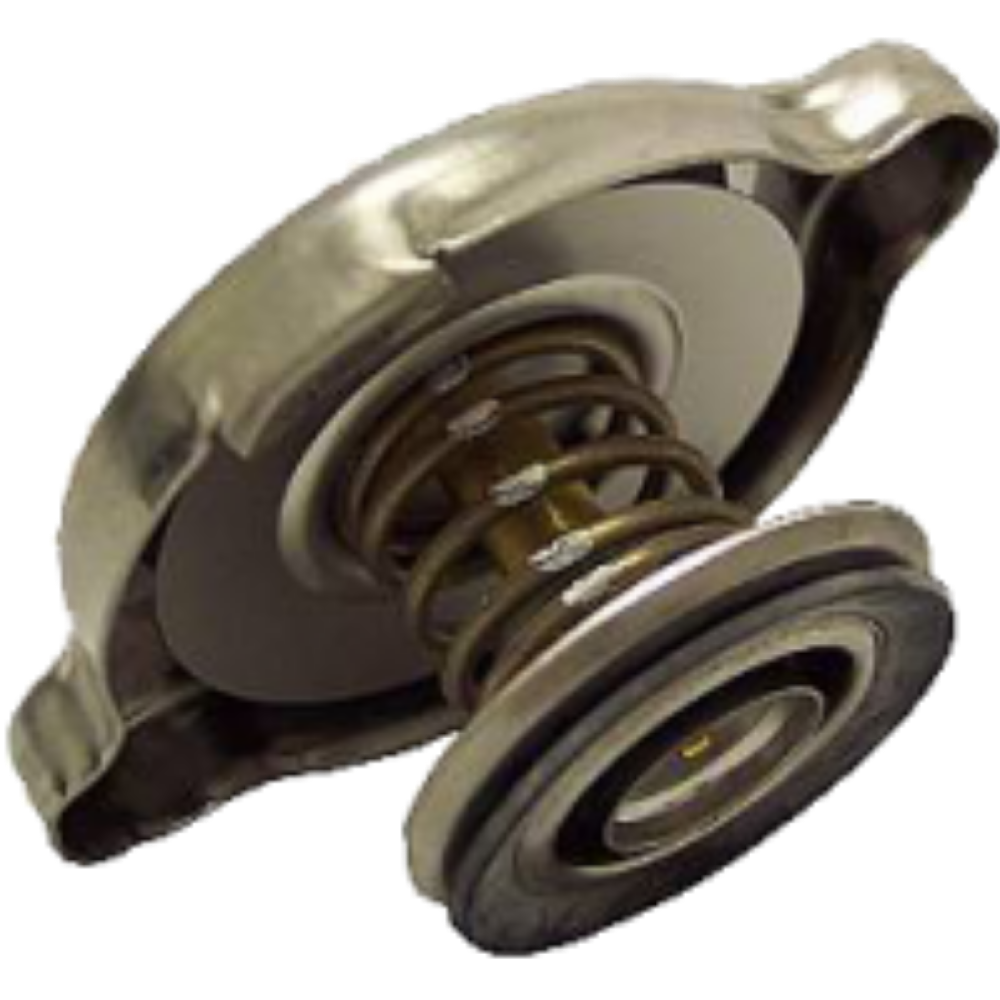 Radiator Caps & Clamps
AAD offers an extensive range of radiator caps ranging from Tridon, Pat & Icon.
PAT ICON CLAMPS
AAD can supply a variety of hose clamps from leading suppliers such as PAT and Tridon.
PAT ICON Series Hose Clamp range offers a variety of clamp types. A variety of clamp materials including Full and Part Stainless, 316 Stainless and Treated Steel are available, with a range of protective coatings including Rubber and Vinyl also available on some types.
TRIDON HOSE CLAMPS
Since 1976 Tridon Australia has been at the forefront of hose clamp technology, producing an assortment of clamp styles, sizes and quantities to suit all types of applications. With a large and  comprehensive range with proven quality and reliability, Tridon clamps are second to none.
Perforated Band Clamps
Solid Band Clamps
T-Bolt Clamps
EFI Clamps
Double Ear Clamps
Rubber Lined Clamps
Spring Lock Clamps
Uniband Clamps
Vinyl coated Clamps
HOSE CLAMP MODULAR MERCHANDISER
Compact 9 and 18 drawer merchandisers:
Conveniently hold a range of Tridon hose clamps in popular sizes
Clamp sizes and part numbers easily identified for selection and re-order
Drawer style allows for easy access and refill
Modular units can be configured to suit individual requirements
Available for Perforated, Multi-Purpose, Solid Band and T-Bolt clamps in part stainless or all stainless steel
See our full range of products and order online:
Order Online