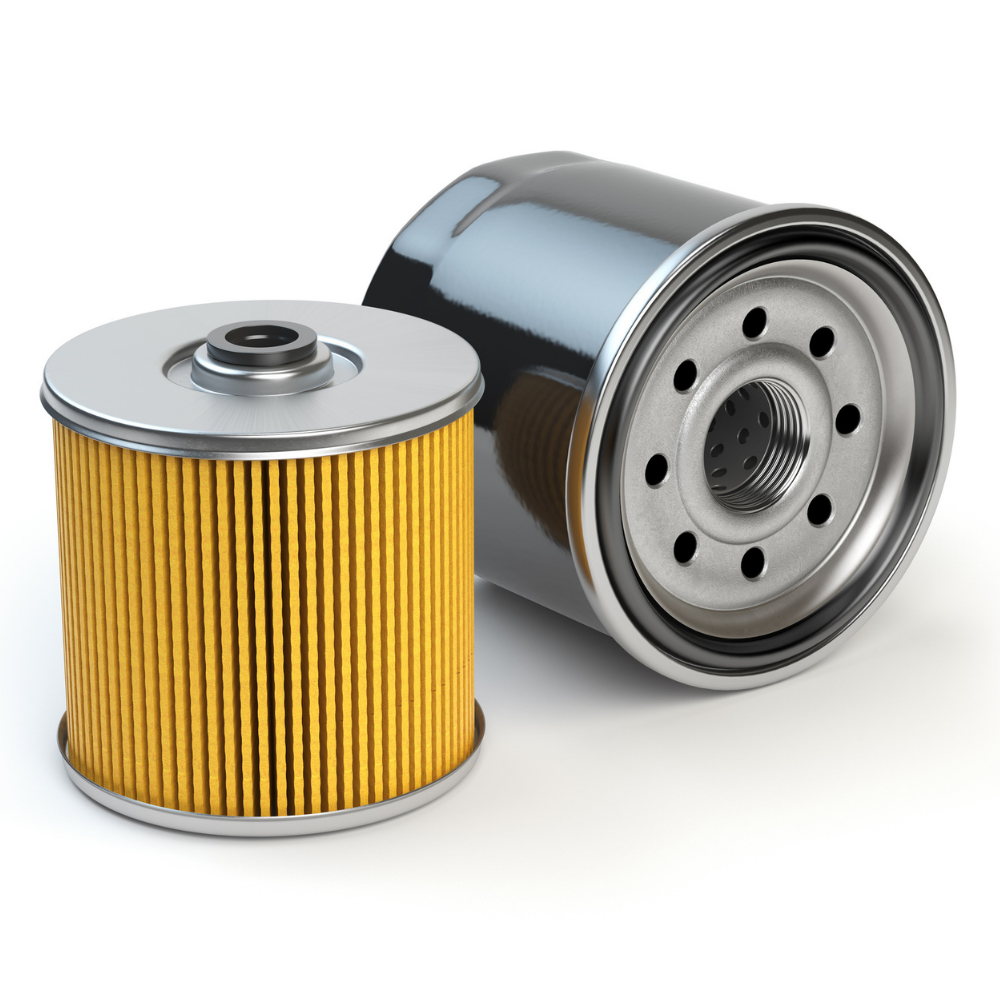 Filters
A filters job is to separate out and prevent potentially contaminant particles from entering an engine. Air and fuel filters will catch dust particles and moisture. Oil filters will focus on metal particles, sludge and carbon.
AAD Offers the following ranges:
SAKURA
The Sakura range includes oil, air, fuel and cabin filters for most vehicles on Australian roads today. With over 20 years' experience in the Australian market, Sakura the brand is now well known and trusted for their high quality filters. All Sakura filters are guaranteed free from defect and are made in an ISO/TS approved factory.
Sakura is a world-class quality filter specialist with a huge range. Offering one of the biggest ranges in the Australian filter market with more than 1400 part numbers now available. Sakura offers a competitive price advantage, with no compromise on quality backed by its guarantee of all filters being defect free. This gives a definite reason for our customers to introduce these filters into their businesses. AAD is giving customers a real choice in filtration with Ryco and Sakura ranges now offered.
RYCO
Utilising Australia's only dedicated filtration laboratory and stringent testing procedures, Ryco's design philosophy is to meet the vehicle manufacturers' performance requirements. A good performing filter must excel in ALL 3 critical areas to be deemed fit todo the job: Efficiency, Life and Flow. The Ryco Engineering team conducts regular testing in these 3 critical areas, so that the Ryco name continues to provide you with genuine performance high quality filters, that you can trust.
Ryco Filters available from AAD include:
Oil
A superior oil filter performing efficiently will:
Prevent damage to the engine's bottom end, including bearings and crankshaft
Long life – engine protected for the entire service interval
Improved flow – reduced risk of oil starvation enhancing engine protection
Air
Air filters can be compared to the 'lungs' of the engine removing dust and dirt in the air stream that can damage the engine and its performance. Operating under immense performance pressure an average vehicle engine breathes in approximately 10,000 litres of air for every litre of fuel consumed. If the air filter is blocked or dirty the filters ability to reduce dirt passing directly into the engine is greatly reduced. The air filter plays the critical role in protecting engine wear which can lead to costly engine replacement.
Ryco air filters are made to with stand the harsh Australian conditions, which are some of the most severe in the world. Across much of Australia dust particles are mostly silica based one of the best abrasives around. Ryco air filters are designed, tested and manufactured to meet or exceed OE requirements and Australian conditions. We recommend that the air filter is serviced as per the manufacturer's handbook recommendation ensuring your engine has optimal protection.
A superior air filter performing efficiently will:
Prevent damage to engine's top end, providing protection to valves, rings and cylinder bores
Long life leads to improved engine performance – superior fuel economy, lower emissions and responsiveness
Improved flow – engine breathes properly. Superior power and fuel economy
Fuel
A superior fuel filter performing efficiently will:
Prevent clogged, worn and damaged injectors. Helps avoid car breakdown and towing call outs – trouble free motoring
Long life – superior, more reliable performance. Superior fuel economy
Improved flow – Superior performance. Lower running costs
Cabin Air Filters
The quality of air we breathe is important to our health. The air inside our vehicles has been found to have a much higher concentration of pollutants than in the air just outside the vehicle – up to 10 times in some cases. Sufferers of asthma, allergy and other respiratory problems are especially at risk when concentrations of pollutants are elevated inside the vehicle.
Contaminants in the air such as pollen, fungus spores, dirt and dust pass unfiltered into the passenger cabin, along with the air intake and can trigger asthma, allergies, headaches, nausea, fatigue and giddiness. Ryco's Cabin Air Filters, are designed to reduce the amount of harmful contaminants entering into your vehicle via the heating ventilation and air conditioning (HVAC) system, whilst providing a much cleaner breathing environment for you and your passengers.
Cabin air filters should be changed every 15,000kms or at least once a year. When the cabin air filter clogs up with dirt and other contaminants, the air flow entering the vehicle's interior is significantly reduced. Over time, the clogged filter can lead to musty odours as well as decreasing the HVAC's performance.
See our full range of products and order online:
Order Online