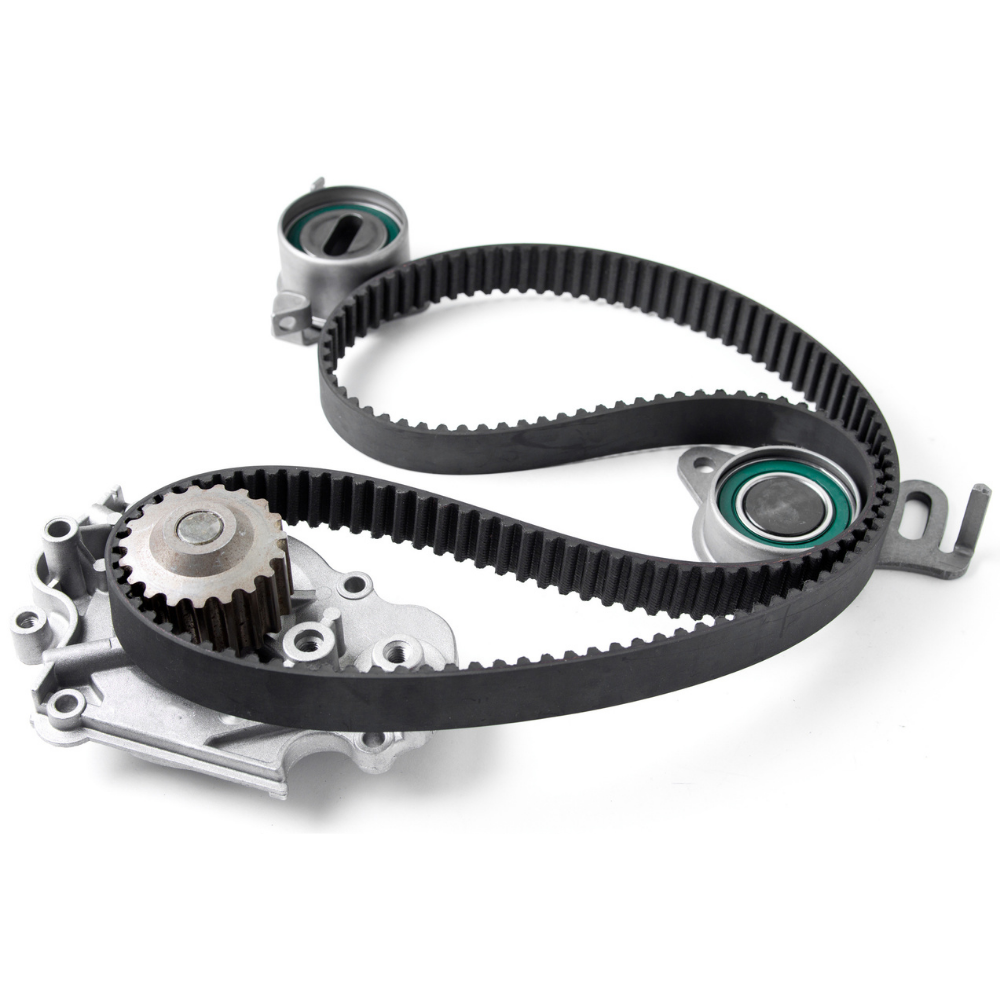 Engine Pulley
With the increasing use of serpentine drive belts on late model engines, more idler and tensioner engine pulleys are being sold than ever before. Many of these pulleys are manufactured from moulded plastic to reduce cost. However, plastic offers limited durability when exposed to abrasive dirt, heat, or when excessive belt tensions is applied. Engine pulleys are a crucial part of the system which powers peripheral devices within the engine compartment. These pulleys included air conditioning pulleys, power steering pulleys as well as pulley assisting fans of the vehicle. Engine pulley belts are usually used alongside timing belts to assist in the running of the engine.
All engine pulleys incorporate ball bearings that run at very high revs relative to engine speed. Increasing belt load and exposure to dirt or moisture accelerates bearing wear. Nuline engine pulley designs replace moulded plastic with SG Iron (the same material used in harmonic balancers) or pressed steel offering far greater strength and resistance to wear when exposed to dirt. Special attention in manufacture is given to belt face contours and dimensions to ensure drive belt compatibility.
All ball bearings used are from OEM manufacturers and feature C3 rated high speed races, high temperature lubricant and heavy duty silicone seals for maximum service life at high RPM's. The combination of these engineering features at a very economical price has made Nuline the number one choice for Australian vehicle repairers.
All popular domestic and US based 6 cylinder and V8 applications are covered by this range. Many popular imports and SUV applications that are particularly prone to pulley failure are also included.
AAD has a large range of engine pulleys, including idler pulleys, tensioner pulleys, air conditioning assisting pulleys and many more. All of the engine pulleys AAD stocks are high quality, manufactured to a high level.
See our full range of products and order online:
Order Online