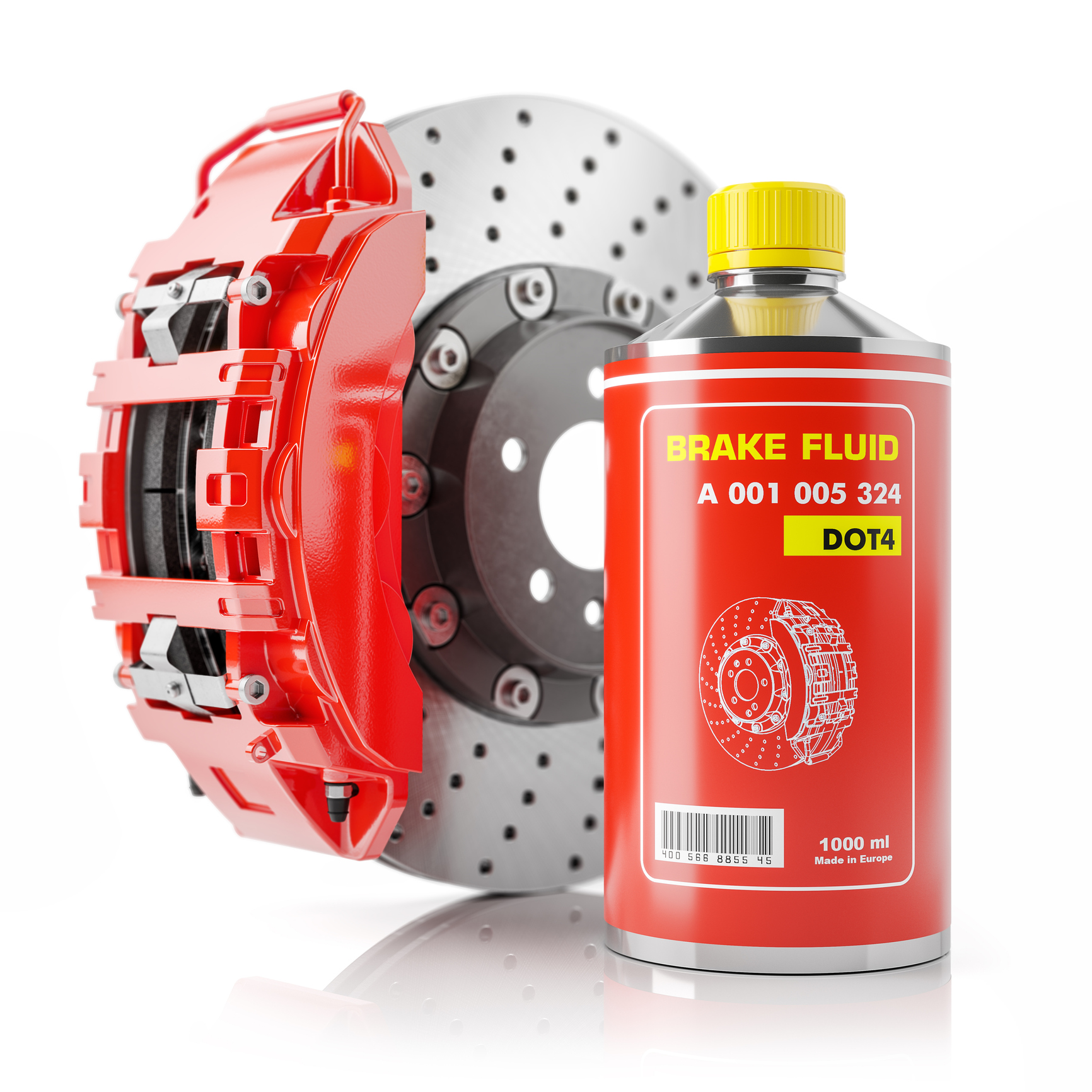 Brake Fluid
Brake Fluid is the life blood of the braking system. Huge demand is placed on brake fluid especially by modern day vehicles. With the increase in ABS and brake related stability control sets, the braking systems of vehicles fitted with such extras can generate temperatures up to 700 degrees C, causing the fluid to get as hot as 170 degrees C.
AAD stocks quality brand brake fluids in various container sizes. TRW and Protex Brake Fluids are premium Grade 3 Dot 4 fluids which are designed to handle both older and modern-day vehicles.
Protex Fluid range includes:
Brake Assembly Fluids
Dot 3, 4 Brake Fluid and Silicon Fluid
Super Dot 4 Brake Fluid in 500ml, 5L and 20L
Brake Clean- 20 Litre drum only
Available in 500ml, 5 litre and 20 litre drums. All come in easy to pour containers and the different sizes suit all different needs.
TRW is the only Aftermarket manufacturer to produce every main component of the braking system. TRW supplies a world leading range of brake fluids, cleaners, mineral oils and greases. TRW produces braking products to TRW's original Equipment OE specifications and only offer parts of the highest quality.
TRW fluid is available in a range of sizes from a small bottle to 20 litre drums. TRW's extensive range of brake fluids caters for every type of vehicle. TRW branded brake fluids contain a complex blend of advanced lubricants, stabilisers, anti-oxidants and corrosion inhibitors. These ingredients minimise wear, maximise performance and ensure safe operation in ambient temperatures for -50c to +50c
TRW Dot 3- For vehicles with drum brakes front and rear, hydraulic clutch systems. Spec for late model ABS equipped Toyota vehicles (Please note Toyota will void your warranty if a Dot 3 fluid is not used)
TRW Dot 4 – For vehicles with disc brakes on front, drum brakes on rear, vehicles with disc brakes all-round. Suitable for vehicles with ABS.
TRW Racing Fluid – High Performance Brake Fluid especially developed for racing applications.
TRW brake cleaner is an essential choice for quicker, safer and easier braking repairs or servicing. Offering quick evaporation, and is CFC free, Biodegradable and safe on rubber components.TRW brake cleaner is available in a 500ml aerosol for your convenience.
Toledo Brake Fluid tester is also available.
See our full range of products and order online:
Order Online