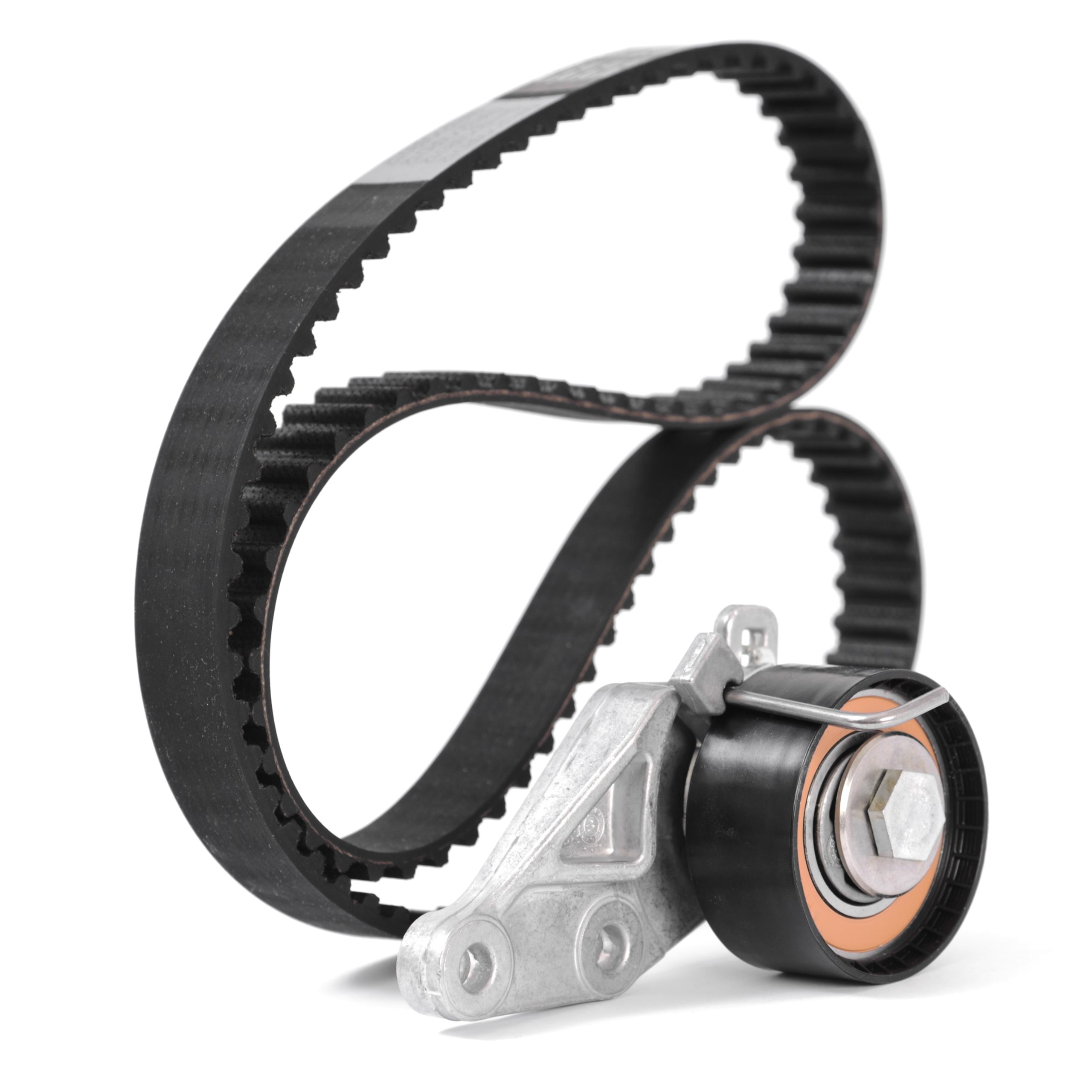 Belt Tensioners
Belt tensioners are of vital importance when it comes to the proper operation of the accessory belt drive system, maintaining the correct amount of tension on the belt during its duty cycle. The belt can stretch and lost tension during its life span, this can lead to issues with the engine running, a belt tensioner ensures that the correct tension is applied to allow for the engine to run smoothly. Additionally, it helps protect other components such as the alternator and water pump. There are three main types of belt tensions include automatic spring-loaded tensioner assemblies, hydraulic tensioner assemblies and manual belt tensions.
AAD provides a wide range of tensioners to meet virtually every passenger vehicle on the Australian market. AAD commits to providing high quality parts and products to the wholesale market, which is why we are proud to supply Gates.
Gates is known the world over as setting the standard in belt tensioners. Suppling premium quality belt tensioners for a range of power transmission system. They have a huge range with over 500 available globally, developed and manufactured to have a rigid tolerance and specifications which guarantee fit, form and function for most passenger vehicle applications.
Gates DriveAlign automatic belt tensioners are application-specific and OEM equivalent or better in both performance and fit. Gates cover the biggest range of aftermarket automatic tensioners for the Australian market. This means more sales opportunities, reduced warranties and fewer costly comebacks.
Gates builds only round torsional spring automatic belt tensioners. These provide constant belt tension through rotation rather than creating tension through coiling. Round torsional spring tensioners are the OEM choice because they are stronger than the flat spring types. For this reason, Gates tensioners are made to OE specifications, with the OEM form, fit and long-lasting performance.
Unlike so-called "universal" tensioners, Gates tensioners require no retrofitting to make them work, they bolt on just like the one you took off. Choosing the right tensioner is easier when you're choosing Gates.
Tensioners, like any other part, don't last forever. To reduce belt warranty problems, comebacks and labour claims, Gates recommend that the belt and the tensioner are replaced at the same time. It is highly probable that the source of belt system damage (excessive belt wear, tension loss, vibration, misalignment, etc.) is the result of a worn tensioner.
A vast majority of vehicles with serpentine belts often use automatic belt tensioners. Tensioners are built into the drive system for several reasons. They are designed to maintain correct tension for the life of the belt. As well as reduce maintenance by eliminating the need to manually retention belts on a periodic basis. and provide consistent and correct belt tension. A belt that slips maybe noisy can have reduced service life and can cause accessories to function improperly.
See our full range of products and order online:
Order Online