Our values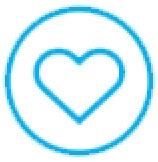 We give a damn
We care about what we do and are proud of how we do it. We are passionate and make a difference.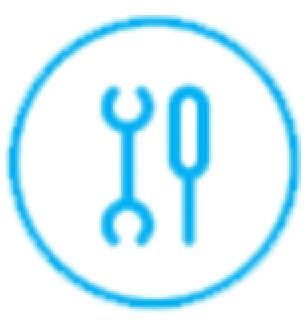 We get it done
We use our unique talents to find solutions and acheive common goals. We celebrate success and strive to win.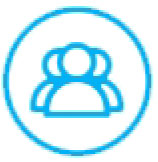 We are in it together
We're all part of the Bapcor family. We support each other, include everyone and have fun along the way.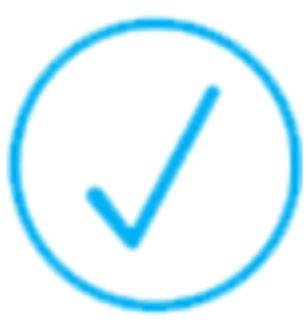 We do the right thing
We are open, honest and respectful. We do what we say and say what we do.
Positions available
AAD has over 200 members of state spread all across Australia. With over 30 years of experience across the automotive industry and a sophisticated distribution system covering the whole of Australia, AAD is always looking for good people to join the team.
So if you're looking to further your career make sure to watch out for any new job positions or send us your CV to show your interest in future positions.
Positions
There are currently no positions available, but we'd love for you to send us you CV and a short description of yourself and we will contact you when an appropriate position opens up.