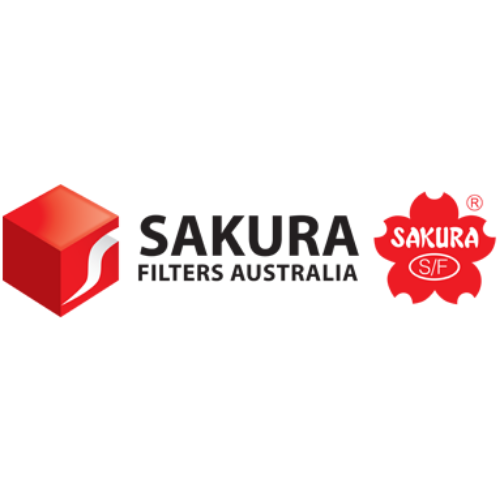 Sakura Filters
AAD are proud to stock Sakura filters. Including oil, air, fuel, and cabin filters to fit most vehicles on Australian roads today. AAD aims to supply the best parts on the market, finding leading brands in the automotive industries, and there is no doubt that Sakura is a world leader with its extensive range of filters.
With over 20 years' experience in the Australian market, and 30 years globally the brand is now well known and trusted for their high-quality filters. All Sakura filters are guaranteed free from defect and are made in an ISO/TS approved factory.
Sakura produces world-class quality filter specialist with a huge range. Offering one of the biggest ranges in the Australian filter market with more than 1,400 part numbers now available.
AAD is giving our customers a real choice in filtration. Sakura offers a competitive price advantage, with no compromise on quality backed by its guarantee of all filters being defect free. This gives a definite reason for our customers to introduce these filters into their businesses.
Order Online