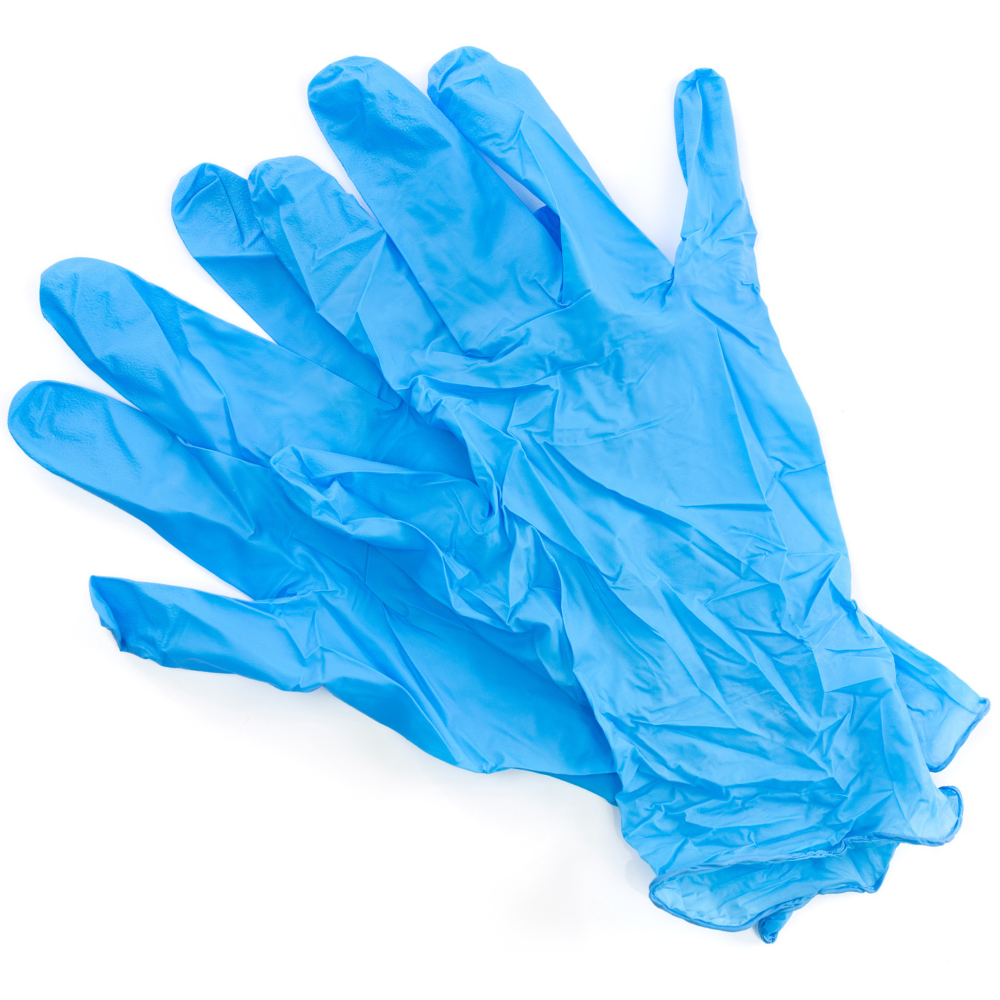 Hand Protection
Many of the parts and substances can be irritable or corrosive to the skin, hand protection is in important protective item which should be worn whenever irritable substances are being used. Hand Protection is a crucial item which should be found in every professional and home workshop to avoid hand injuries. The fit and style of hand protection is important aspect to the use of hand protection, because of this AAD makes sure to stock a wide range of hand protection to make sure there are styles which suit every hand and application.
Permatex disposable gloves offer the most complete hand protection. Complete protection, hands down. Everyday, technicians hands come in contact with a variety of harsh chemicals, petroleum-based products and other tough soils. Permatex Latex and Nitrile Disposable Gloves protect technicians hands by providing a barrier against these nasty substances. Each glove is textured, ideal for secure grip of dirty parts and tools in wet or dry conditions. Beaded cuffs add strength, help prevent rollback and ease putting on and taking off.
Permatex Nitrile Gloves
Nitrile gloves are fast becoming the preferred standard in the automotive industry. Permatex Nitrile Disposable Gloves are made from a 100% synthetic rubber that provides superior resistance to a wide range of solvents and hazardous chemicals. Nitrile gloves are also an alternative for users with latex sensitivity. Available in powder free black, premium grade 5ml thick for superior strength and flexibility and lightly powdered blue, 4ml thick for tactile sensitivity. When superior chemical resistance is required, nitrile gloves provide technicians with ideal heavy-duty hand protection.
Suggested Applications: Offers protection from greases, fuels and many types of solvents and acids.
Permatex Latex Gloves
Natural latex gloves are ideal for general automotive and industrial repair work. Lightly powdered, the durable 6 mil thick gloves are easily put on or taken off. Permatex Latex Disposable Gloves provide comfortable, all-purpose hand protection at an economical price.
Suggested Applications: Ideal for all mechanical repairs that do not require extensive chemical resistance.
See our full range of products and order online:
Order Online