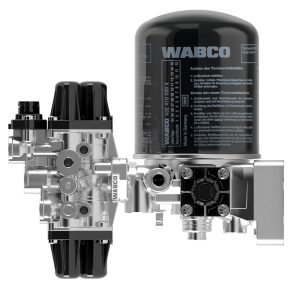 Compressed Air & Vacuum
AAD offers a comprehensive range of compressed air & vacuum products.
The complete range includes:
Compressors – AAD stocks a wide range of air compressors which can be used for a number of applications, including running air compression tools or adjusting tire pressures. Air compressors are an amazing tool to have in your workshop and are a great investment.
Air Valves – Air Valves can have a number of uses, not only on passenger vehicles, but also on trailers or commercial vehicles. AAD has a huge range to meet these applications also well as a number of types of air valves which are available.
Actuators – AAD stocks a number of air actuators, allowing your vehicles to convert air pressure into physical movement
Electrical – AAD has a large range of electrical applications for a number of uses and applications including passenger vehicles, trailers and commercial vehicles. AAD sources all our products from world leading manufacturers to supply parts and products we are proud of.
Airline
ABS – ABS or anti-lock brake systems are designed to prevent the vehicles wheels from locking up. This is achieved by releasing and the reapplying the brakes, also known as pumping the brakes.
Suspension Control – Also known as active suspension, controls the vertical movement of the vehicles wheels in relation to the vehicles chassis. Suspension Control allows for increased ride quality as well as increased handling.
Hydraulics – AAD has a large range of trailer hydraulics including hydraulic brakes. AAD also supplies hydraulic brakes from both passenger vehicles and commercial vehicles.
Air Masters – AAD has range of Air Master assemblies to fit a number of applications for commercial vehicles.
Air Packs – AAD stocks a number of Air pack parts for commercial applications.
Clutch Servos – Clutch Servos are a necessary part of commercial vehicles and AAD stocks a large range of quality Clutch Servos.
See our full range of products and order online:
Order Online