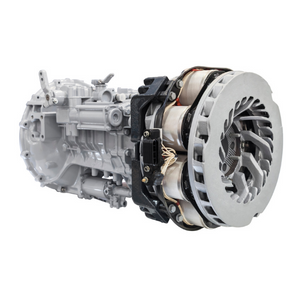 Air Brakes
Air brakes or compressed air brake systems are traditionally fitted to large commercial vehicles. These vehicles come in many different configurations. Some systems are exclusively air operated and others use a combination of air and hydraulic systems. Air brakes are used instead of hydraulic brakes which are regularly used on light commercial vehicles and passenger vehicles. Air brakes are preferred for use on heavy commercial vehicles due to their high level of reliability. There are many advantages with using air brakes which makes them preferable for heavy commercial vehicles including increased safety, air brakes are less likely to fail when leaks occur.
The AAD range of air brake components were the foundation of our Commercial vehicle product range. From the Air Compressor to the Spring brake, our range of air brakes are complete and suits USA, European and Japanese vehicle applications. AAD has sort out the world leaders in braking technology to suit a huge range of commercial vehicles.
A complete and complimentary range of repair kits and individual components are also available.
Air brake systems & hardware includes:
Airpaks
Air valves
Assemblies
Components
Compressors
Couplings
Fittings
Hose and Tube
Repair kits
Springbrakes
Tanks
Trailer Actuation Kits
Order Online